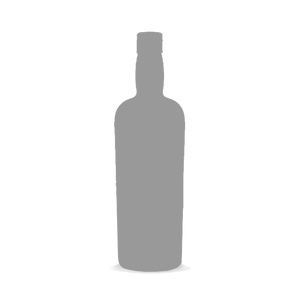 1999 TRINIDAD
RUM
DISTILLED IN 1999

BOTTLED IN SCOTLAND IN 2020
Every Western ends in a duel... Every rum ends in a glass...
How did the great songwriters write melodies with complex lyrics committed difficult. I had this feeling. The great musicians came to mind. They took the words and lay them down on the music. But also the scriptwriters who give life to a cinematographic masterpiece from a book.
Will it be appreciated? Will it be understood? Or will it be denigrated?
Work, sweat and willpower. Courage, self-confidence...
And then comes that moment when you convince yourself that your work is a masterpiece. 
The context is like the final scene of movie "The good the bad and the ugly"... Technology can evolve to infinity, but there will never be an audio visual apparatus that can contain everything.
Looks, the long shot, the music and the rhythm... too much...
It's like this 21-year-old rum : difficult to contain, quite impossible  to taste. 
Great nose for this great spirit. Absent alcohol completely engulfed by time and wood.
Hints of freshly worn fabric and alum are the prelude to the primary scents of cocoa powder and chlorophyll, dried in the Caribbean sun. In our mouths it first overlaps and then relaxes finding the balance. Spicy, sparkling and finally opens with hints of cocoa and freshly baked cake.
Then, defeated, I started playing again with the mind and its woodworms
What year is it? What day is it?
Battisti – Mogol